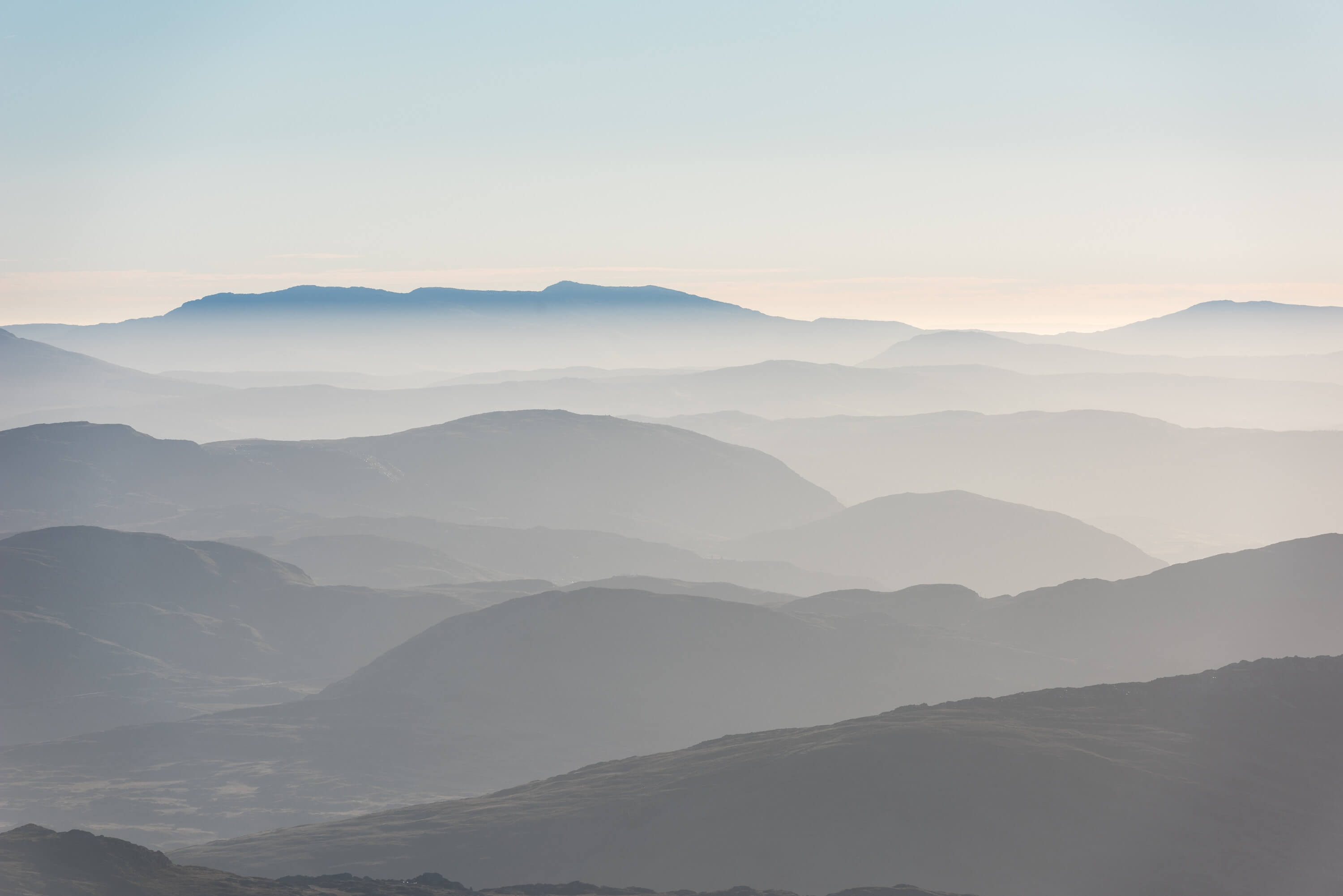 Weddings only
The Marriage Act 1961 states that there are certain obligations that a couple has to provide the celebrant, before a wedding ceremony takes place.
The marriagable age in Australia is 18 years old. (only in extenuating circumstances can one of the parties marry under 18. Please contact me to explain further) The Notice of Intended Marriage (NIM) can be lodged up to 18 months before and no later than 1 month before the date of the marriage.
In order for the NIM to be completed you are required to provide the Original
documentation at the first interview as follows:
*All documents from overseas must have english translation.
On our second meeting, (a few days before the wedding) we will meet to fill out and
sign a declaration and rehearse the ceremony and make any final changes if
necessary.
Please contact me Obligation Free.
Rita Bates CMC JP
4 Kathryn Place
Gymea Bay NSW 2227
P: 0411086874
E: rita@usayido.com.au
Committment ceremonies are for a couple who wish to show their commitment to one another in front of their families and friends. Although they can often resemble a wedding, the ceremony is not legal and there are no legal documents to complete. This ceremony is suitable for same sex couples or couples who don't want a legal ceremony.
Re Affirmations are for couples who are already legally married and wish to renew their vows. This is often done when there is a milestone anniversary or if the couple has been married overseas or in another religious ceremony. eg traditional Hindu.
This ceremony also resembles a wedding but without the legal element.
Please call me if you have any questions.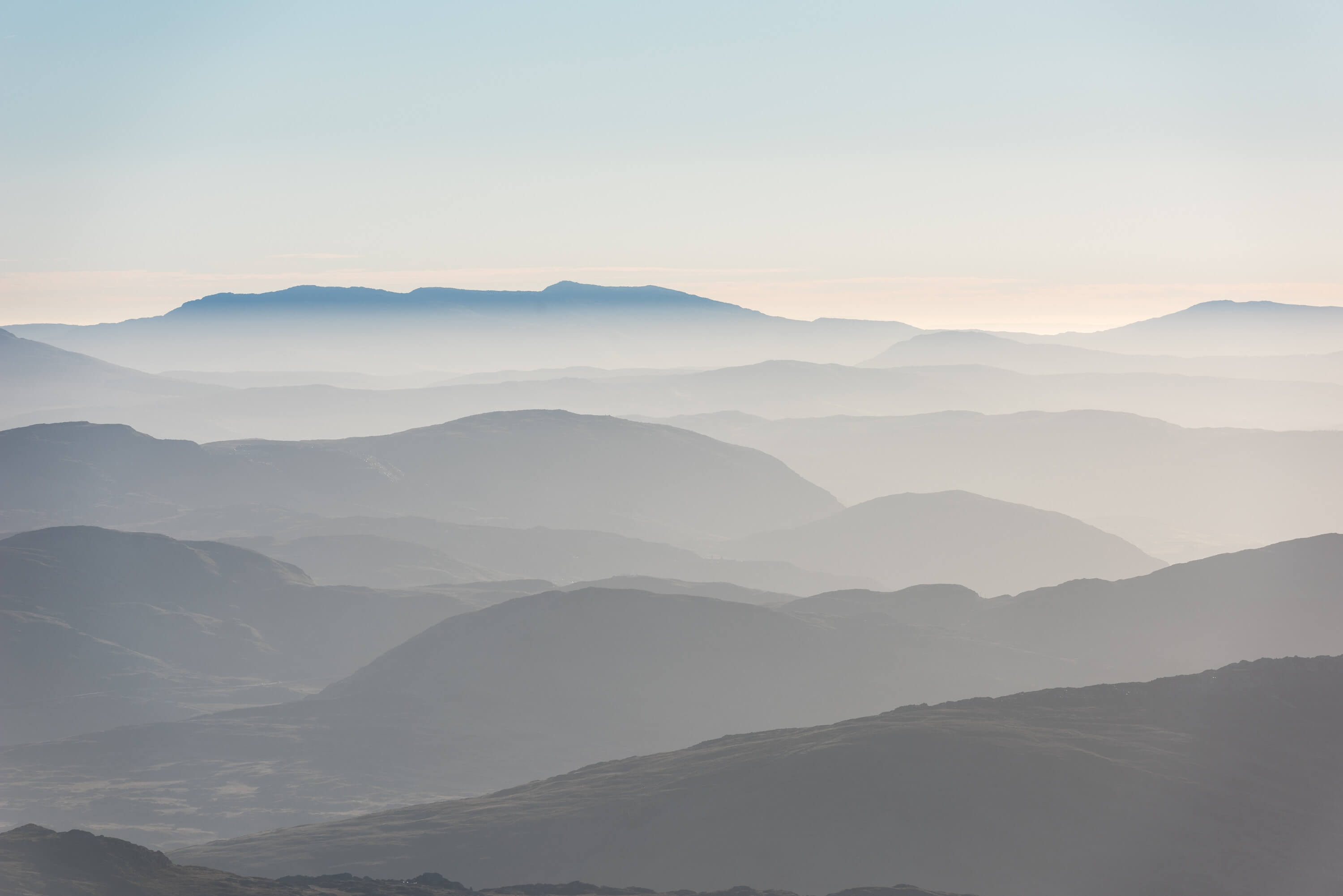 PHOTOGRAPHY:
Peter Spencer Photography -
CINEMATOGRAPHY:
DNM wedding films -
MUSIC:
The Robertson Brothers -
Sean & Kate Moloney - Flute, Voice & Harp P: 02 9525 8448
Brian F McGuinness - Trumpet, Cornet, Flugelhorn P: 0410608733
SPRAY TAN: TechnoTan by Tanya P: 0412 667 774
Rita Bates CMC JP
4 Kathryn Place
Gymea Bay NSW 2227
P: 0411086874
E: rita@usayido.com.au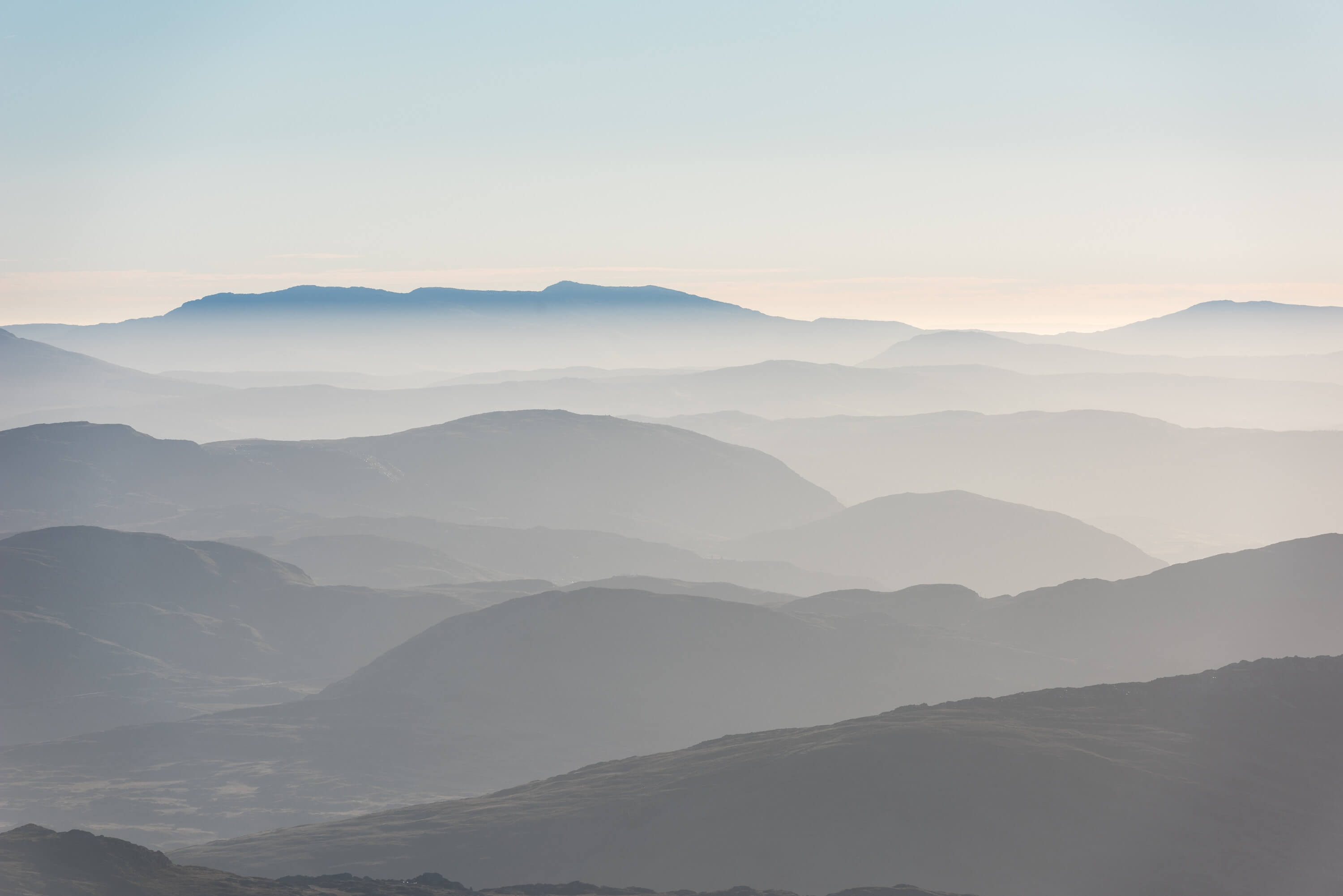 Rita Bates CMC JP
4 Kathryn Place
Gymea Bay NSW 2227
P: 0411086874
E: rita@usayido.com.au